Table display stands
Table display stands
Bussetti e Mazza's
table display stands
were originally intended for pharmacies and parapharmacies, but they are the ideal solution to exhibit general or special merchandise for every different type of shops and window fittings. Primus
table display stand
, typically green-coloured, was among the first counter plexiglass products and still stands out in our catalogue together with a number ofdifferent shaped special items.
Plexiglass display stands
All the plexiglass display stands in our website are customisable with logos and picturesand can be fitted with leaflet dispensers for a tailored offer. Elegant and coloured ladders, constructions and furnishing accessories make the most to show products off both on pharmacy orretail shop counters, presenting special advertisings.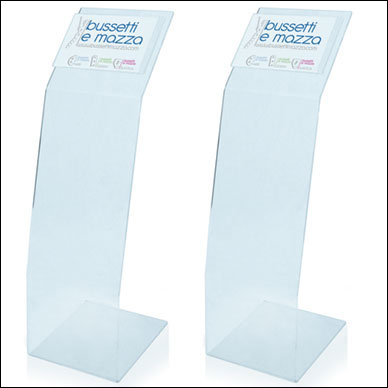 Table display stands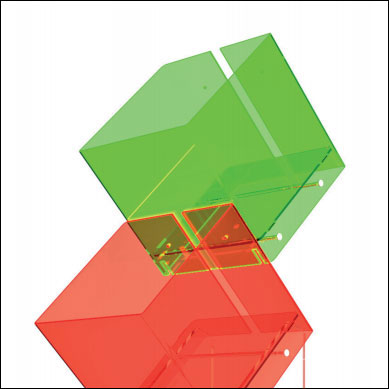 Table display stand Flybox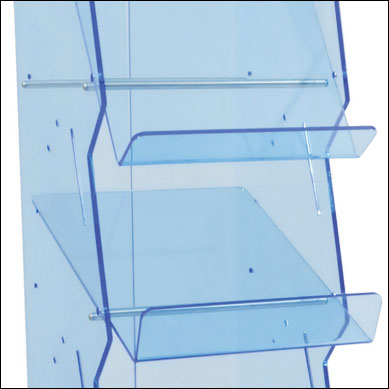 Table display stand Moai