Pharmacy gondolas
Pharmacy gondolas
Bussetti e Mazza's
pharmacy gondolas
display stands are plexiglass transparent furnishing accessories with shelves adjustable in height. They are customisable with a comprehensive range of options allowing efficient and special product arrangement. Handy and easy to use,
pharmacy gondolas
display stands come in different sizes to meet pharmacy, parapharmacy or retail shopmost diverse needs.
Plexiglass gondola display stands
Plexiglass is the ideal material for both sturdy and appealing items, such as pharmacy gondola display stands, presenting handy and catchy products orspecial offers.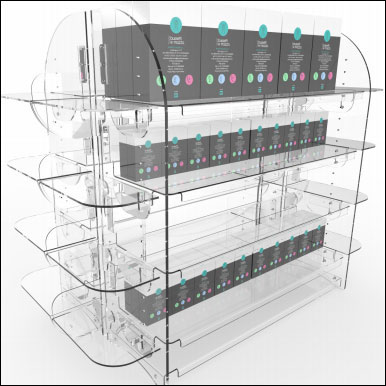 Pharmacy gondolas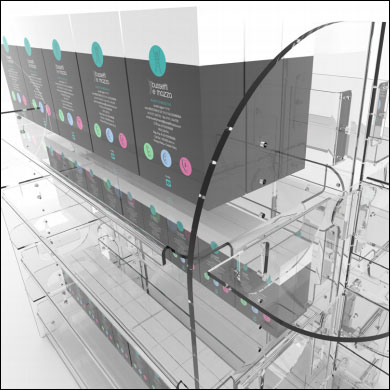 Plexiglass Pharmacy gondola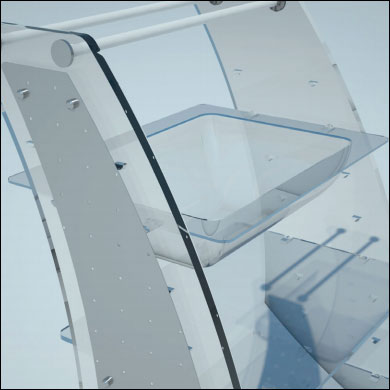 Pharmacy gondola